error_outline
This option is available through beta features, read more about beta features
here
.
If your school has live chat enabled, you are able to communicate with students during the taking session of your digital test.
Enable live chat
Click

on your course or use the search bar in the Courses-section.

Click on your assignment or use the search bar.

Click settings Settings in the menu at the top.
Click on Accessibility
Enable Live chat under the Utilities-section

Use live chat
Go to the play_circle_outline Taking page and click on Chats in the tabs on the top. You have two options. You can broadcast an announcement to all students that are taking the test or you can chat one on one with at student.
Send an announcement
Click on Announcements and type a message and click on the send icon. All students in the test will receive a notification of the announcement. Students also have the option to reply to the notification which will be in their private chat with the instructor.
Chat with a student
To start a one on one chat with a student, go to the Participants tab and search for the student you want to chat with. Click on the more_vert-icon and click Open chat. Type your message and click on the send icon. The student will receive a notification with your message and can reply by clicking on the notification or on the chat-icon in the top bar.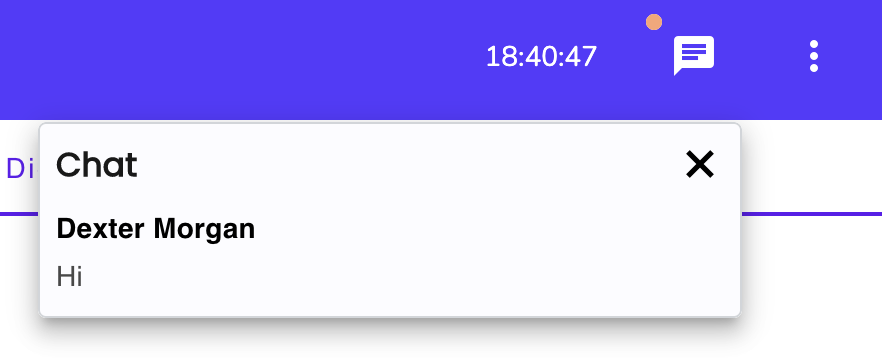 Figure 1: Notification for students during a digital test